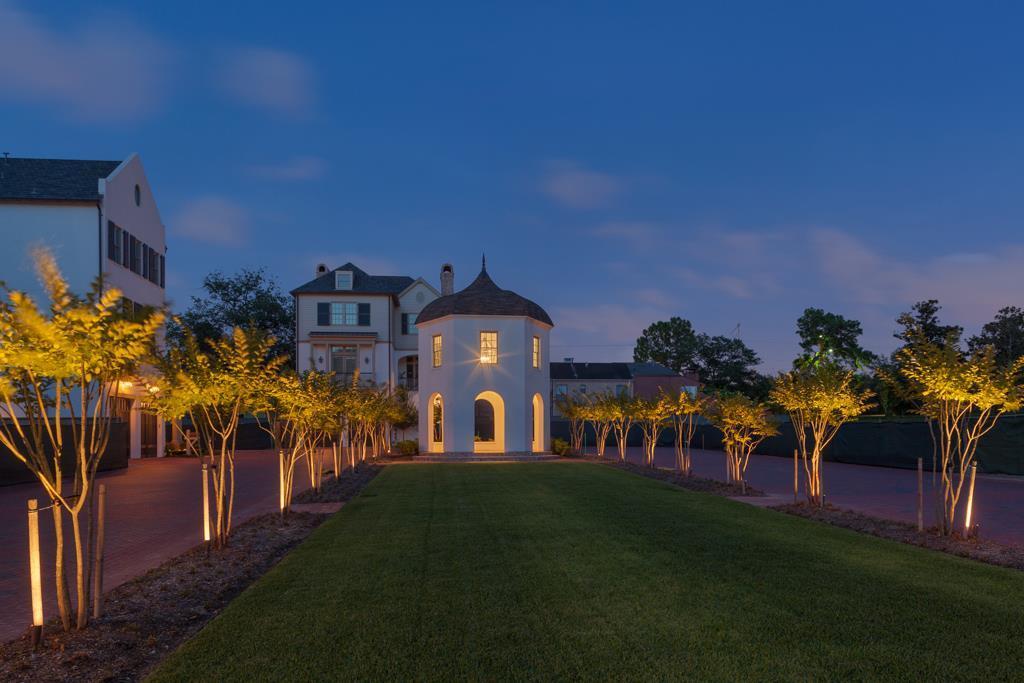 Central Esplanade: The wide tree-lined esplanade features The Garcconiere Pavilion. This pavilion offers an architectural accent with a Louisiana influence.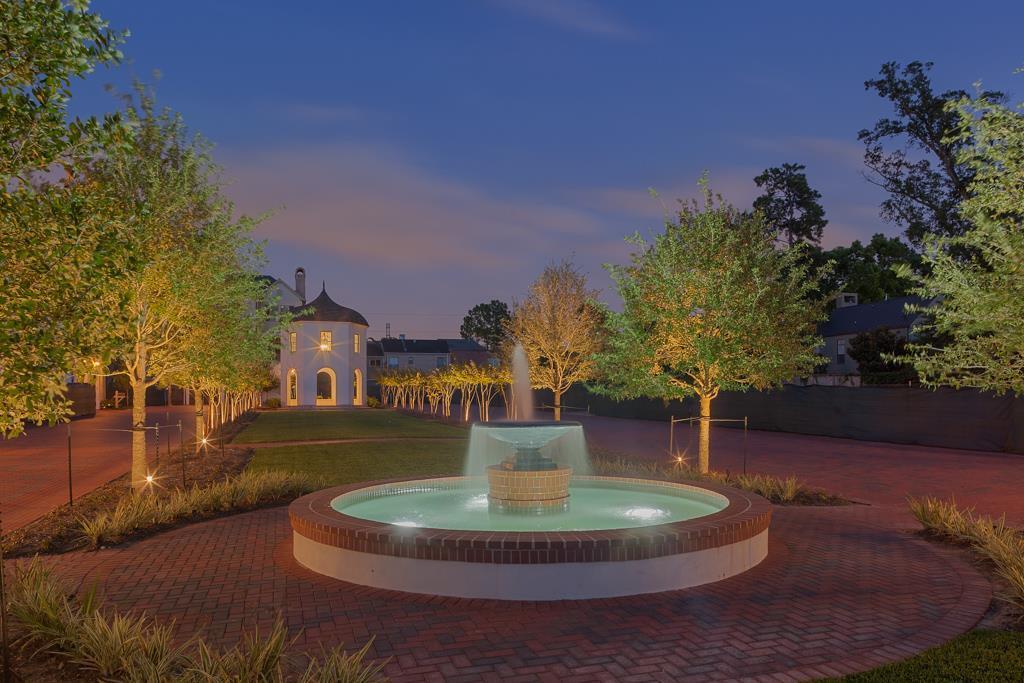 A wider view of the esplanade includes the Garcconiere Pavilion and fountain. Please note the extensive area for guest parking surrounding the esplanade.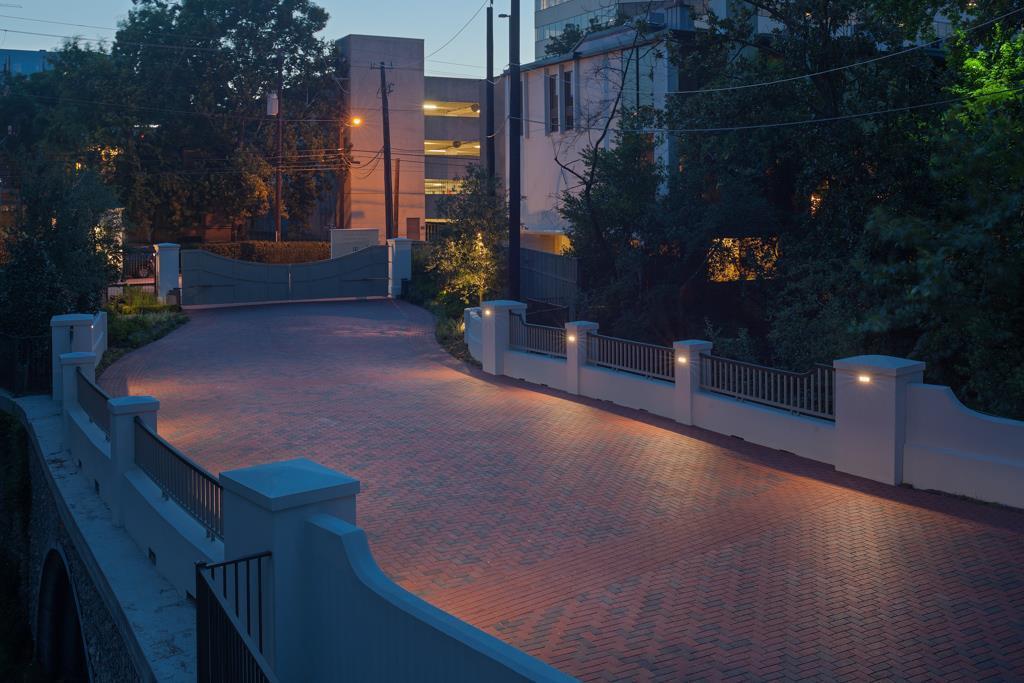 Entry Bridge: After passing through the gated entry, the brick paved drive features this bridge over the scenic ravine at the entry.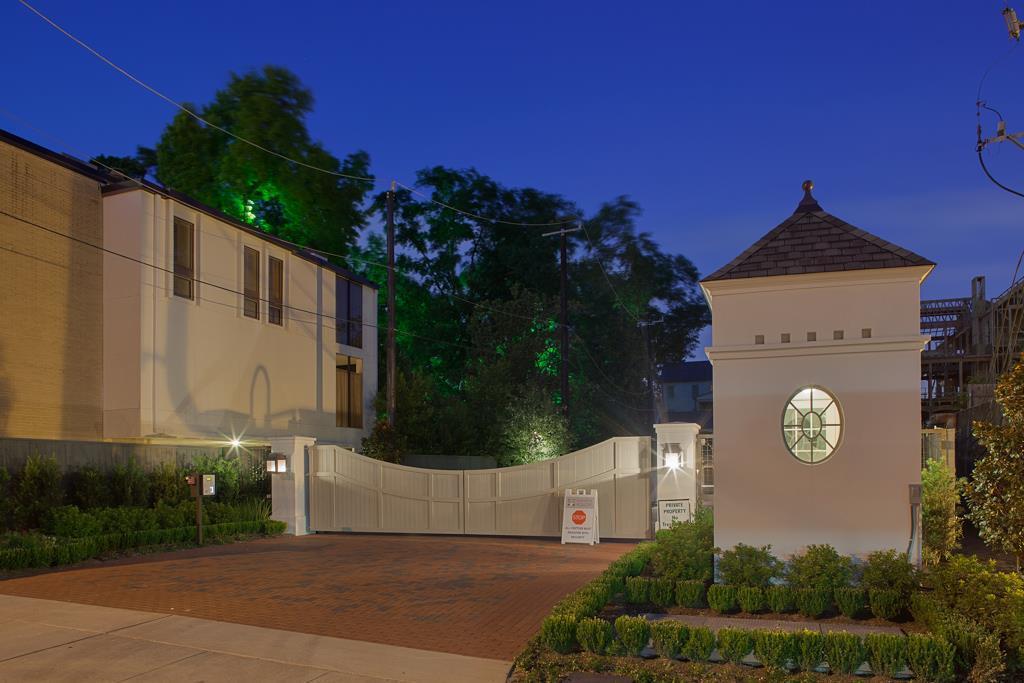 Guard House and Gated Entry: Visitors will check in with the guard prior to access. Packages may be left with the guard. Each homeowner has their own slot in the guards office.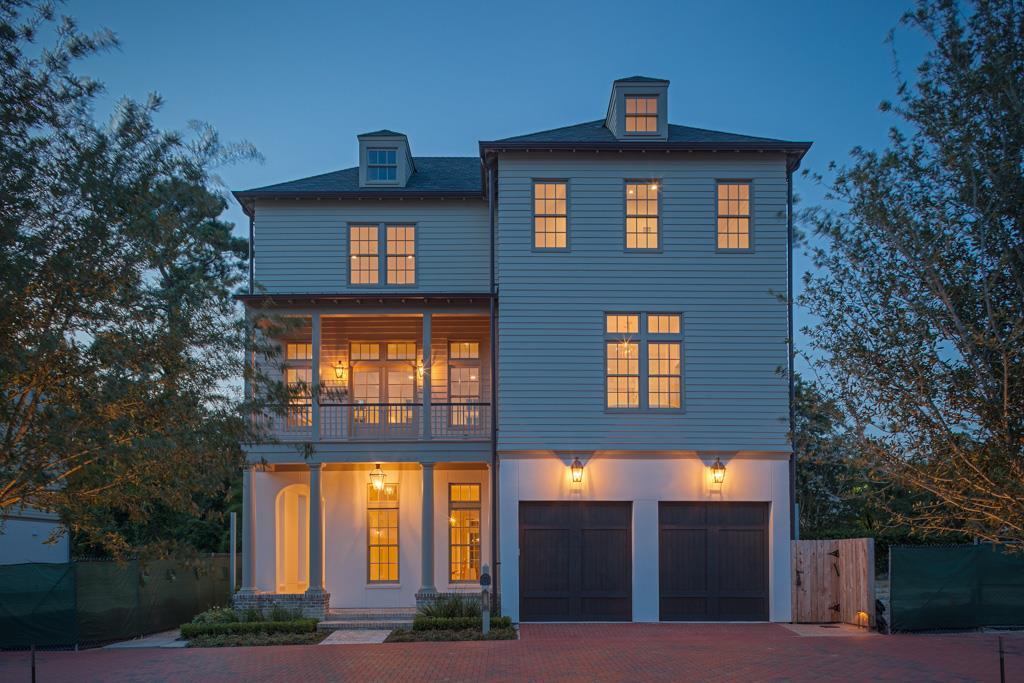 View of Model.
Map of the Audubon Hollow community.